At the Progress Action Fund, we model ourselves after President Lyndon Johnson, who not only never backed down from a fight, but welcomed it. We use cutting edge and hard-hitting strategies to defeat Republicans who are running in competitive districts. We were founded in Summer 2020 to turn Georgia blue, despite few others believing Democrats could flip the state. While most organizations invested in TV ads, we invested in online video ads and only targeted the voters we had to win over. Our ad exposing Kelly Loeffler and David Perdue made headlines and won gold at the American Association of Political Consultants' annual award show.
This cycle, we're focused on defeating swing-seat Republicans who plotted the coup to overturn the 2020 election and incited January 6. There is no greater threat to our democracy than these traitors because if they win in November, Republicans will have every incentive to plot another coup. We started running ads against these traitors in 2021 and have received coverage from media outlets such as Rachel Maddow, The Hill, Roll Call, & The Atlanta Journal Constitution.
"While you're saving your face, you're losing your ass."
- President Lyndon Johnson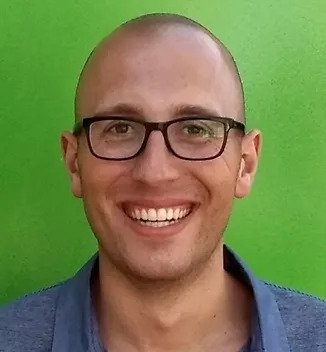 Founder + Executive Director
Joe Jacobson is a political strategist with eight years of electoral, lobbying, and government experience. Prior to founding the Progress Action Fund, Joe worked for the Service Employees International Union, where he oversaw endorsements, independent expenditures, and government relations operations in four purple counties in Southern California. In response to COVID-19, he co-founded a bipartisan task force to persuade the GOP led San Diego County Board of Supervisors to allocate $10 million for free childcare for essential workers
Before SEIU, Joe worked at AFL-CIO headquarters in Washington, DC, where he devised strategies with union leaders in 21 states to support local, state, and federal candidates. Joe also has a variety of policy experience, including for President Obama's Council of Economic Advisers and Senator Ron Wyden.
Joe's start in politics began at 6 years old, when his Grandma Judy gave him a book about the presidents. Grandma Judy was Joe's inspiration for politics, the two of them talking on the phone every few weeks about progressive politics. During her life Grandma Judy was involved with Seattle's League of Women Voters, 33rd District Democrats, and Planned Parenthood. The Progress Action Fund is dedicated to her memory.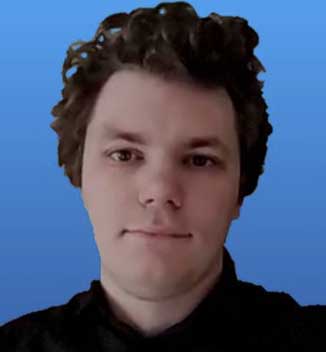 Deputy Executive Director
Kyle is a veteran political operative, lending his expertise to multiple campaigns across the nation. Prior to Joining PAF, Kyle helped lead local candidates to fundraising success, including Cleveland City Council President Kevin Kelley, raising over $1.5 million for his Cleveland Mayoral race.
Born and raised in Northeast Ohio, Kyle got his start in politics working for Hillary Clinton Campaign's in 2016. In 2017, Kyle helped elect Ralph Northam and down ballot Democrats in Virginia. A polling expert, Kyle founded Pathway Polling, a next generation social media polling company, and he provides invaluable statistical insight to PAF for both fundraising and electoral targeting.