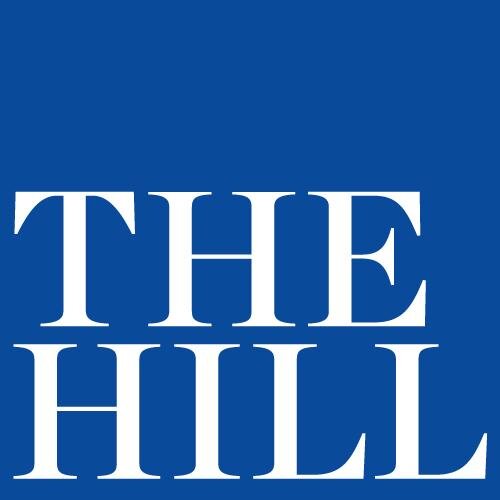 A Democratic super PAC is launching a new ad Tuesday targeting Republicans in Ohio on reproductive rights ahead of an election next month at the center of an abortion rights battle.
Progress Action Fund released a five-figure backed ad titled "Ohio Republicans in Your Bedroom" that shows a couple about to have sex and reaching for a condom before being confronted by a Republican congressman.
"Sorry you can't use those," the congressman says in the 30-second ad about the condom, later adding, "Now that we're in charge, we're banning birth control."
After being told to leave the bedroom and asserting that it's the couple's choice to use birth control, the congressman in the ad says, "I won the last election, I'm not going anywhere. I'm just going to watch and make sure you don't do anything illegal."
The ad is set to air on connected TVs, online platforms and streaming services in the Buckeye State, according to the super PAC.
The ad comes as the state is set to hold an Aug. 8 special election over a proposed constitutional amendment. If passed, it would require at least 60 percent of Ohioans to pass amendments to the state's constitution instead of a simple majority.
The proposed constitutional amendment, which has generated bipartisan criticism, does not say anything about abortion or reproductive rights, but it comes ahead of a potential abortion ballot measure in November, which would enshrine abortion rights in the state's constitution.
Groups working on getting the abortion rights measure on the November ballot said earlier this month more than 700,000 signatures were submitted — well above the roughly 413,000 signatures needed.
But if the ballot measure in August passes, it would make it harder for abortion rights advocates to pass their measure in November. The ad alleges Republicans are looking to further curb access to reproductive rights in the state, even going as far as to ban contraceptives.
"Despite numerous losses due to their extreme positions on reproductive rights, Republicans refuse to learn because they are beholden to their far-right base that wants a total abortion ban," Joe Jacobson, founder and executive director of Progress Action Fund, said in a statement.
"Republicans are obsessed with telling every Ohioan what they can and cannot do in their own bedroom. The GOP should really stand for 'Grand Old Perverts,'" he added.