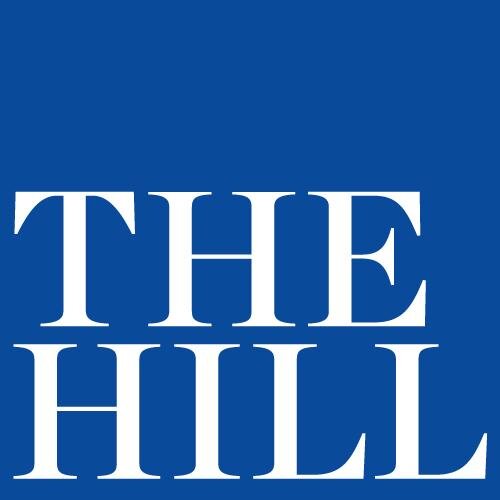 The Democratic super PAC that released an eyebrow-raising ad showing a Republican in a couple's bedroom ahead of a pivotal Ohio election is back with another ad targeting the GOP on abortion ahead of several critical races slated for later this year.
The Progress Action Fund on Tuesday released a new 30-second ad, part of a six-figure buy, called "Republicans Watching Your Daughter", in which a father begs a doctor to help his daughter receive an abortion after she was raped but faces opposition from a Republican congressman.
"I can't believe this. My daughter was raped, and you're not going to do anything?" the father emotionally pleads to a doctor in the ad.
"I'm sorry. They'll put us all in prison if we do the procedure," the doctor says in the ad before a generic Republican congressman interjects, "He's right. I'm your Republican congressman. We've banned abortion. No exceptions."
"She's just 12 years old. I'm not letting you destroy her life," the father responds, before his congressman tells him, "I won the last election. So it's my decision. I'm just going to watch your daughter and make sure she doesn't do anything illegal."
Progress Action Fund said the ad will air before several elections this fall, in which Ohio voters will weigh in on an abortion ballot measure that seeks to enshrine abortion protections in the state Constitution and Pennsylvanians will cast ballots in a state Supreme Court justice race.
The ad is slated to air on connected TVs, streaming services and online platforms, according to the Democratic group.
"Republicans keep losing elections because they refuse to recognize that the American people strongly believe in reproductive freedom," Joe Jacobson, founder and executive director of Progress Action Fund, said in a statement.
"Voters have made it clear that they do not want Republican politicians invading their bedrooms, their doctors offices, or controlling their lives," he added.
The ad underscores how Democrats are looking to make abortion an issue again heading into 2024, after it galvanized their base and even swung voters to curb what many expected could be a "red wave" during the November midterms.