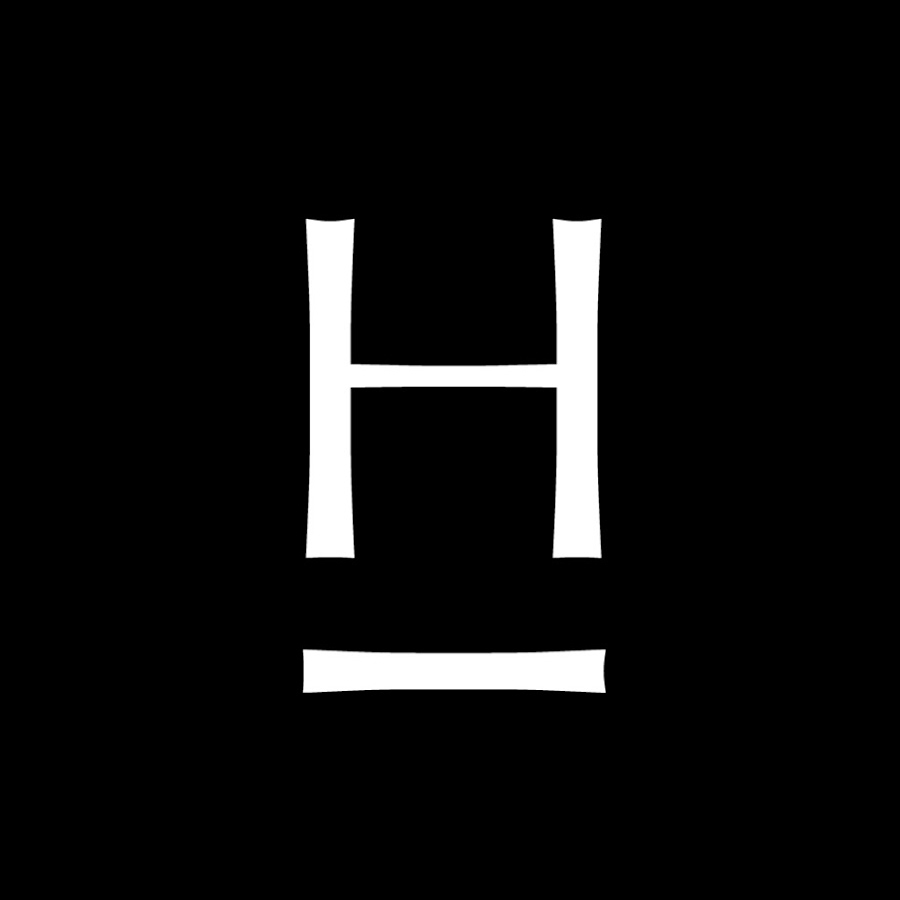 Georgia Governor Brian Kemp has been rocked by fresh allegations that he received more than $1 million in donations from segregationist school leaders and academies.
This week, a new ad, "Brian Kemp: Right for Segregationists. Wrong for Georgia," was released targeting Kemp, alleging that the incumbent Republican would slash public school funding if re-elected. The ad also claims Kemp would give tax credits to donors of elite private schools with a history of segregation.
"Brian Kemp will try to position himself as a 'moderate' for the general election, but he's following in the footsteps of southern governors like George Wallace," said Joe Jacobson, founder and executive director of the Democratic Super PAC, Progress Action Fund. "Kemp's agenda ignores the will of Georgia voters, who want strong public schools, and favors the rich, segregationists who bankroll his campaign."
Going as far back as the 1960s, segregation academies were all-white private schools founded after the Supreme Court's 1954 Brown v. Board of Education decision which made racial segregation illegal. White parents were eager to keep their children away from their Black peers.
"Segregation academies were founded after Brown v. Board of Education so wealthy, Caucasian parents would not have to send their children to desegregated public schools. Segregation academies are still highly segregated, as while Black students compose 41% of the public school district population where the segregation academies tied to Kemp are located, the academies are only 4% Black on average," the press release reads. "Kemp also attended a segregation academy, Athens Academy, and has taken $370,000 from trustees and leaders of the school. Athens Academy, where Kemp met his wife and sends his children to school, has a 5% Black population, compared to 48.5% Black in the surrounding public school district."
The release adds that "Kemp's campaigns have also received $157,000 from the founders of Lake Oconee Academy (LOA), a nationally infamous segregated charter school. The school was created so those who bought property from the founders' luxury development company, Reynolds Plantation, would have their own school. The school board, which is backed by the Reynolds family, has closed down two of the five majority Black public schools in LOA's district and has issued $31 million in local bonds so LOA could take more taxpayer dollars. LOA's black population is 11%, while the black population in the surrounding public schools district is 68%."
Segregation academies still exist. However, most have extremely low percentages of minority students. The schools are not legally allowed to discriminate against students or prospective students based on religion, race or ethnicity.
Kemp has not responded to the allegations.