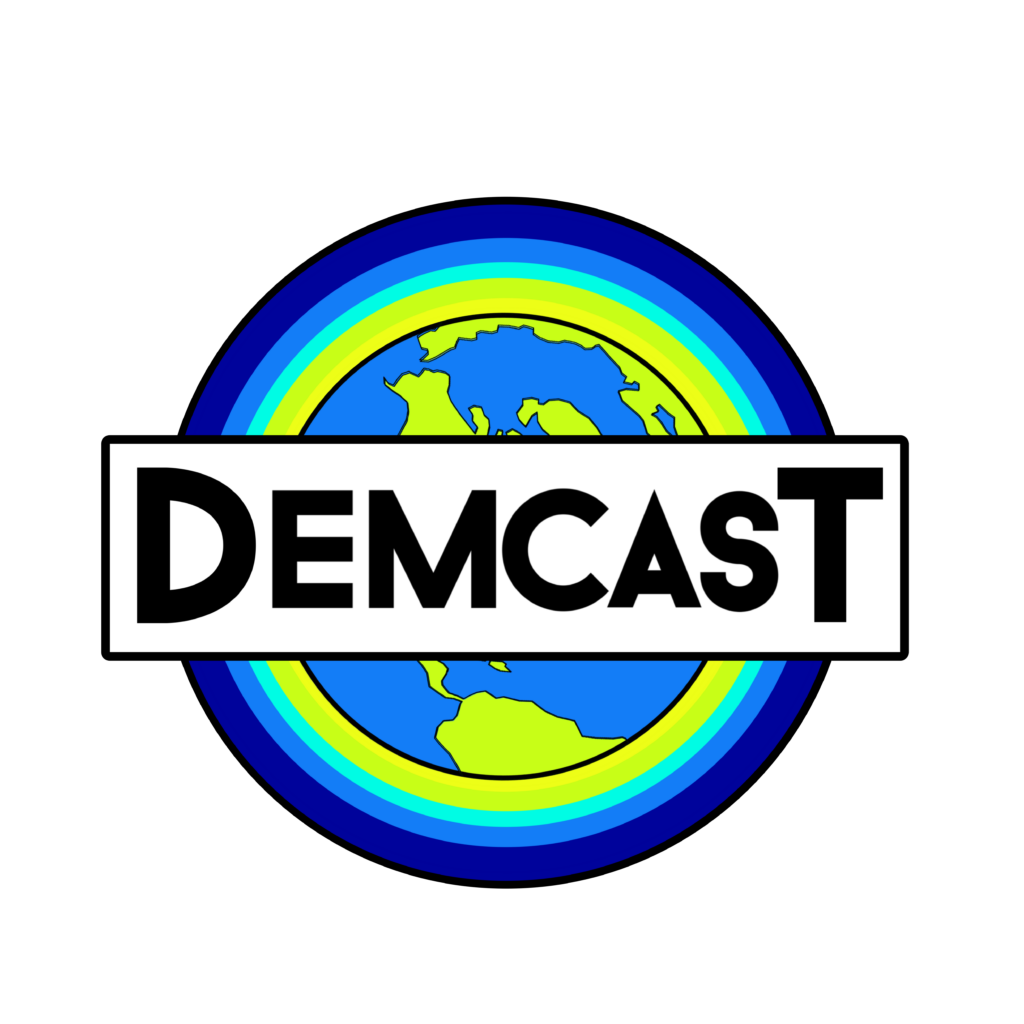 Following the second Trump impeachment trial, there is no question that the former president is guilty of inciting the Jan. 6 attack on the U.S. Capitol. While Trump's actions were thoroughly examined during the trial, proper light has yet to be shed on his accomplices — the Sedition Caucus.
One of these seditionists is LA County's own Mike Garcia, who "represents" Santa Clarita, Palmdale, and Lancaster in Congress. Speaking as an Angeleno and UCLA graduate who worked for Mayor Eric Garcetti and Senator Barbara Boxer, it's up to all of us to hold Garcia accountable.
Since Democrats were outspent by over $5 million in the 2020 race against Garcia, I've started an organization called the Sedition Caucus PAC to defeat him and other congressional seditionists. We must hold Garcia accountable because if he wins in 2022, he and other Republicans will repeat their insurrection the next chance they get.
While not as well known as U.S. Sens. Ted Cruz (R-TX) and Josh Hawley (R-MO), Garcia is just as treasonous:
May 8, 2020, Day Before CA-25 Special Election: Garcia reveals his inner Trump, tweeting that his opponents were trying to "steal an election" because LA County officials wanted to ensure Latino and Black communities had the opportunity to vote. Every time there is a close election, Garcia tries to delegitimize the results.
Jan. 4, 2021: Garica announces that he will vote to overturn the 2020 election by saying. "I do believe there is enough evidence of compromised processes and breakdowns in election integrity." Experts across the political spectrum have refuted this conspiracy theory.
Jan. 6: The U.S. Capitol is attacked during the Trump-fueled insurrection to stop the certification of the 2020 election. Garcia does not criticize Trump for inciting the attack.
Jan. 6: Following the attacks, Garcia votes to overturn the results of the 2020 election.
Jan. 7: Garcia doubles down on his support of conspiracy theories, citing "threats of fraud" as the reason he voted against certifying the election results on Jan. 6.
Jan. 13: Garcia votes to protect Trump from impeachment for inciting an attack on the Capitol, saying "the vote to impeach the president is no more than political theater."
Feb. 4: Garcia votes to protect Congresswoman Marjorie Taylor Greene (GA-14), a far-right conspiracy theorist who has supported executing elected officials.
Following the Senate impeachment trial, Garcia's silence on Trump is deafening. His calculation is clear. Garcia thinks he can win in 2022 by pleasing Trump and making voters forget about the insurrection.
We will not let that happen.
Defeating members of the Sedition Caucus will stop future insurrections by showing that there are electoral consequences for betraying our country. We cannot afford another insurrection and the people of California's 25th District deserve better than a seditionist congressmember. Whether it's making phone calls, sending out text messages, or knocking on doors in the 25th District, all Angelenos must work together to strengthen our democracy and defeat Mike Garcia